At our company, we highly encourage our customers to select mortgage lenders that best cater to their individual wants, needs, and unique circumstances. We have established long-standing partnerships with industry-leading experts such as Sibley Mortgage Group and First Horizon. These trusted companies have collaborated with us for an extended period, and we firmly believe in their wealth of experience, profound expertise, and unwavering commitment to exceptional customer service. By combining their extensive knowledge with impeccable customer care, they consistently deliver satisfactory outcomes for our valued customers.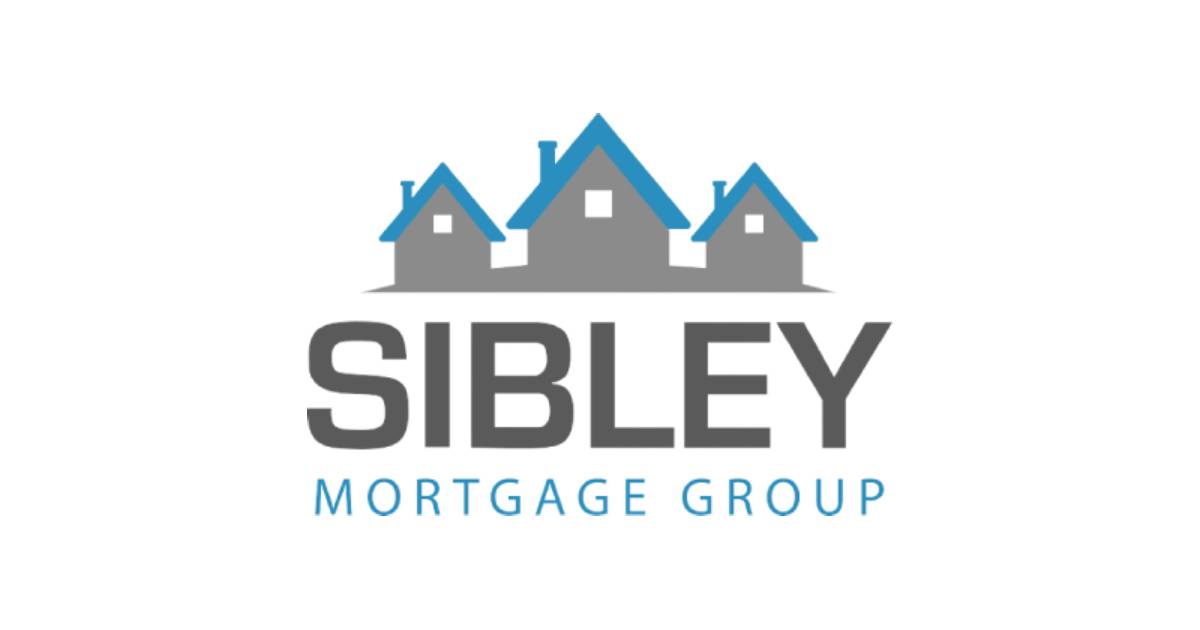 Sibley Mortgage Group LLC.
David Sibley-Loan Officer
10959 Dylan Loren Circle, Suite B
Orlando, FL 32825
(407) 486-3511
David@sibleymortgage.com
When it comes to purchasing, selling, refinancing, or constructing your ideal home, the loan officer you work with plays a crucial role. With ever-changing market conditions and mortgage programs, it's vital to partner with a highly skilled professional who can offer prompt and precise financial guidance.
As experienced loan officers, we possess the knowledge and expertise necessary to navigate the diverse range of financing options that exist. Our primary objective is to help you and your family make the best decision possible, and we are dedicated to surpassing your expectations by delivering exceptional mortgage services.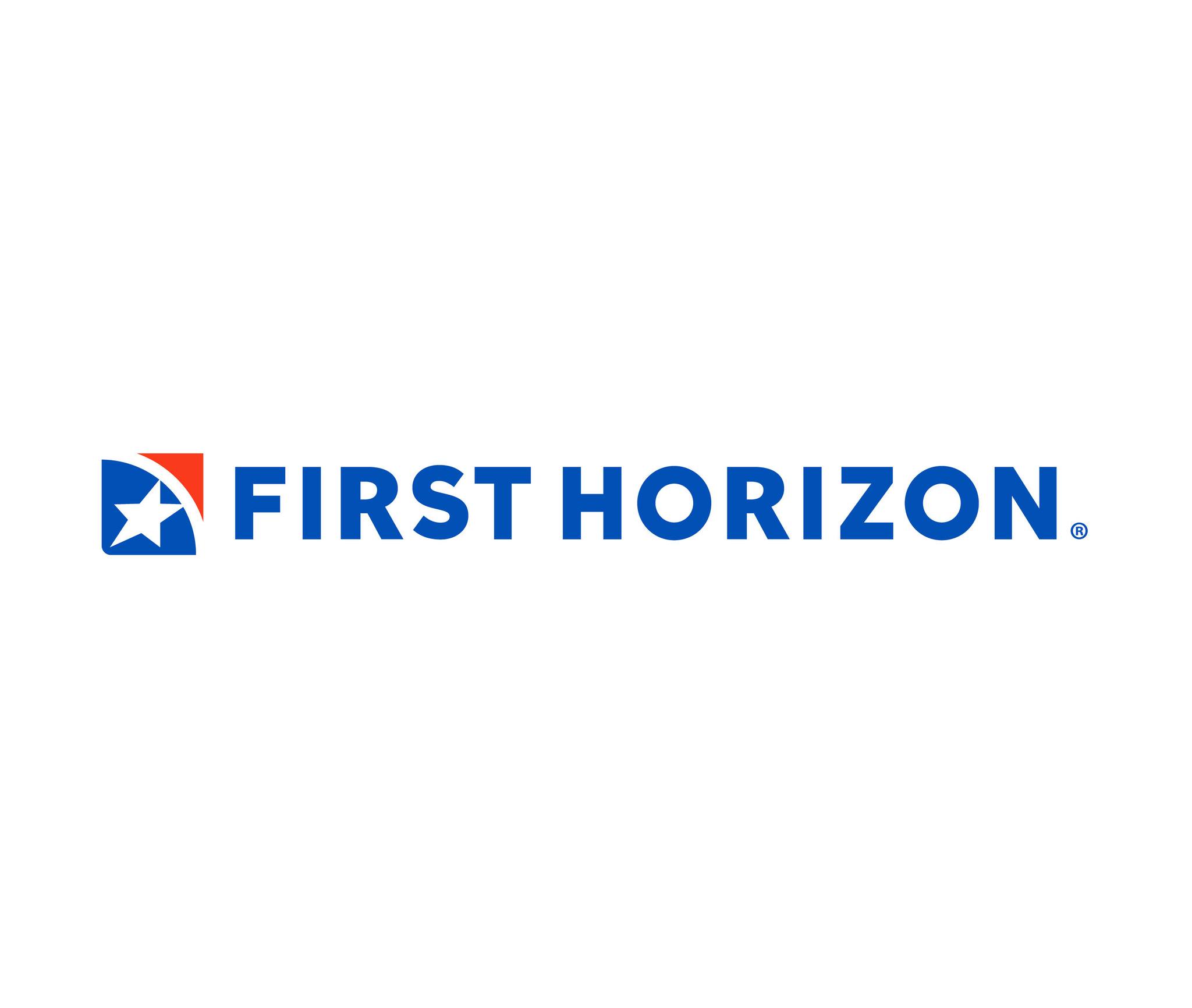 First Horizon
Heather Roberts-Mortgage Loan Officer
3618 N. Roosevelt Blvd.
Key West, FL 33040
Office: 305-296-0016
Cell: 305-879-1092
heather.roberts@firsthorizon.com

If you're a first-time homebuyer or it has been a while since you last purchased a home, the array of mortgage loan options available can be overwhelming. Understanding the distinctions between a conventional loan and a government loan, as well as deciding between an adjustable-rate and fixed-rate mortgage, can be challenging. However, there's no need to worry. With the assistance of experts at First Horizon, you can quickly grasp the various loan types and determine which one is the best fit for your specific circumstances. The knowledgeable professionals at First Horizon are always ready to clarify the differences between mortgage loans and provide valuable support as you choose the option that aligns with your financial situation.