Embracing the Sunshine: Exploring Life in South Florida
Life in South Florida offers a vibrant and diverse experience filled with sun-soaked days, cultural richness, and an energetic atmosphere. The region's warm tropical climate and stunning beaches create a paradise-like setting for outdoor activities and relaxation.
South Florida's multiculturalism adds a unique flavor to daily life, with a rich tapestry of Hispanic, Caribbean, and international communities. The region pulsates with a thriving arts and entertainment scene, from world-class museums to lively festivals and bustling nightlife.
The culinary landscape is a delightful fusion of flavors, ranging from fresh seafood to international cuisine. Whether enjoying water sports, exploring nature, immersing in the arts, or savoring delicious meals, life in South Florida offers a vibrant and diverse tapestry of experiences for residents and visitors alike.
South Florida has evolved into a thriving business hub, attracting entrepreneurs and professionals seeking opportunities in various industries. The region's strategic location as a gateway to Latin America, coupled with its well-connected transportation infrastructure, has made it a focal point for international trade and commerce. The bustling Miami International Airport and PortMiami, one of the busiest ports in the nation, facilitate the flow of goods and connect businesses to global markets. Furthermore, the region's diverse economy encompasses finance, technology, healthcare, hospitality, and more, offering a range of employment options and entrepreneurial prospects.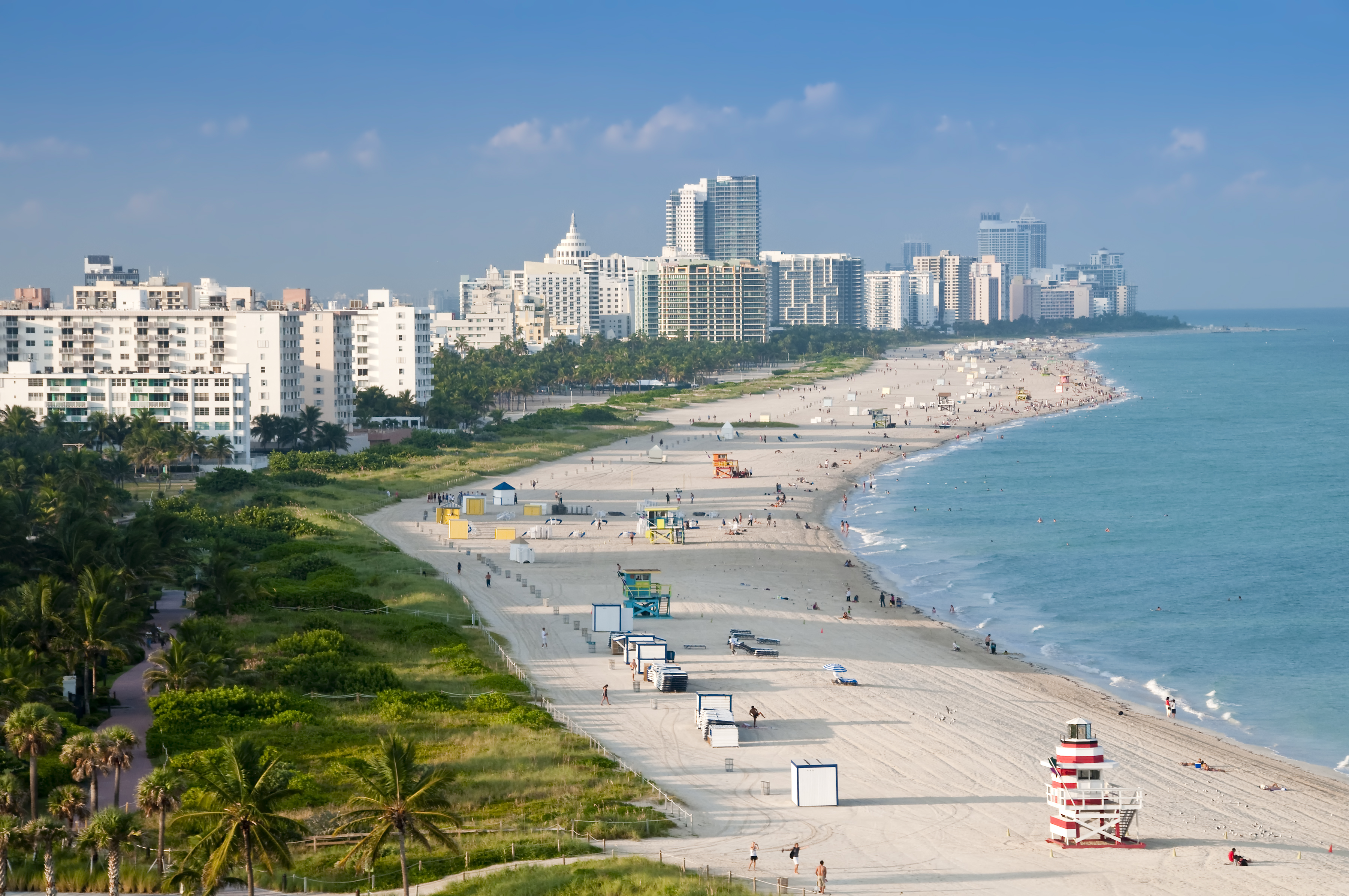 Schools
South Florida is home to a robust and diverse educational landscape, offering a wide range of schools and universities that cater to student's academic and career aspirations. The region boasts esteemed public school districts known for their rigorous academic programs and extracurricular opportunities.
Additionally, private schools provide specialized curricula and smaller class sizes for a more personalized educational experience. South Florida is also renowned for its higher education institutions, including prestigious universities and colleges. Universities like the University of Miami, Florida International University, and Nova Southeastern University offer a vast array of undergraduate and graduate programs across various disciplines, attracting students from around the globe.
The region's educational institutions prioritize innovation, research, and global perspectives, preparing students to excel in their chosen fields and contribute to society. With a wealth of educational options, South Florida provides an enriching environment for lifelong learning and academic excellence.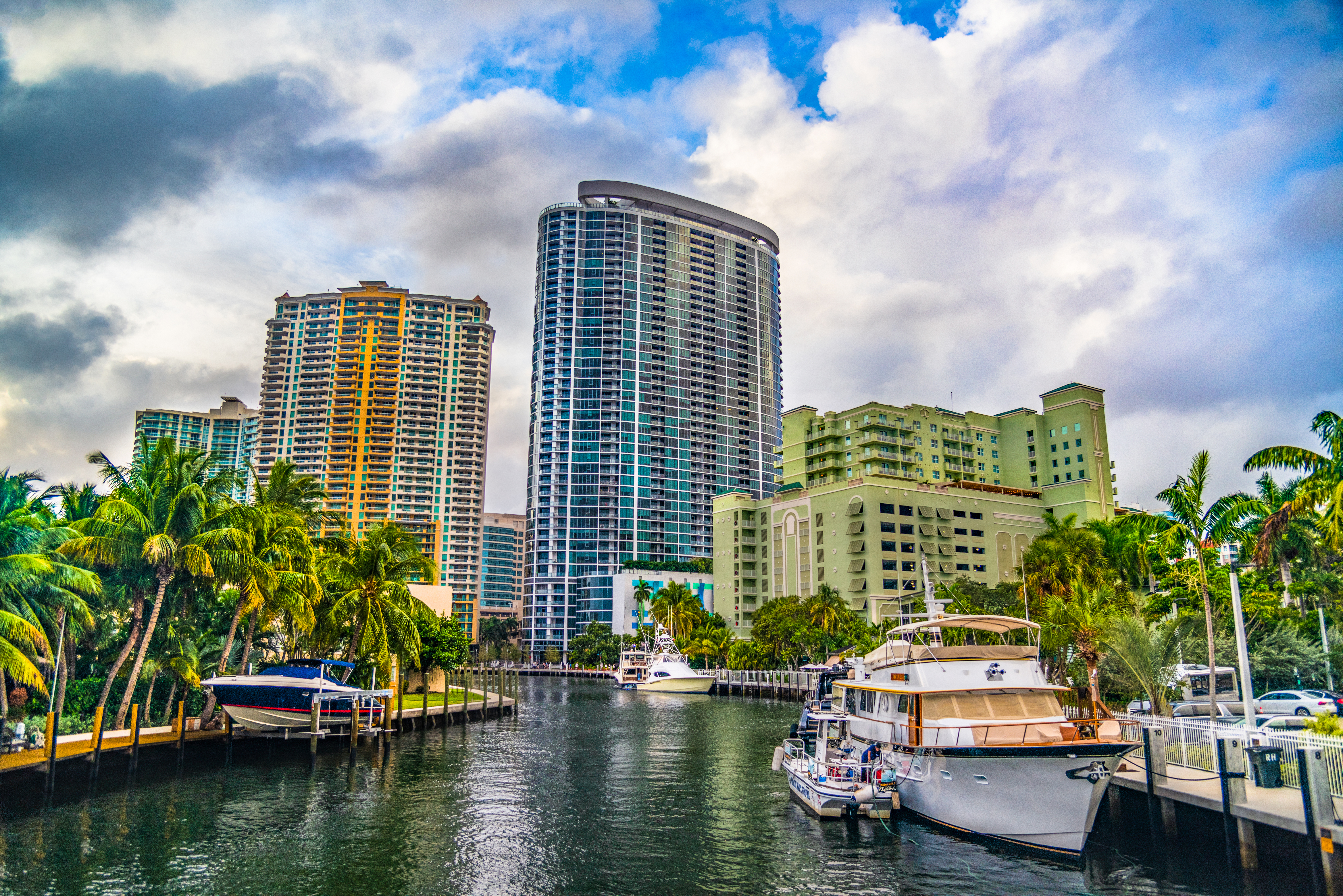 Transportation
Transportation in South Florida is a well-developed and diverse system that accommodates the needs of residents and visitors alike. With a comprehensive network of highways and roads, including major interstates like I-95 and I-75, traveling by car is a common mode of transportation in the region.
Public transportation options include buses and commuter trains, such as those operated by Miami-Dade Transit and Tri-Rail, providing convenient and affordable ways to navigate within the area. The Metrorail and Metromover systems in Miami offer elevated rail and automated people mover services, respectively, making it easier to access key destinations in the city.
For air travel, Miami International Airport serves as a major transportation hub with a wide range of domestic and international flights. Additionally, PortMiami stands as one of the largest and busiest ports in the country, facilitating both cargo shipping and cruise travel. South Florida also embraces alternative transportation options, with initiatives aimed at promoting biking and walking, including dedicated lanes and bike-sharing programs.
Overall, the transportation infrastructure in South Florida ensures efficient connectivity and enhances the mobility experience for all.