Island Paradise Unveiled: Exploring the Enchanting Florida Keys
The Florida Keys is a chain of tropical islands located off the southern coast of Florida, extending for about 120 miles from the southern tip of the state. Comprising more than 1,700 islands, the Florida Keys are divided into five main regions: Key Largo, Islamorada, Marathon, Big Pine Key, and Key West.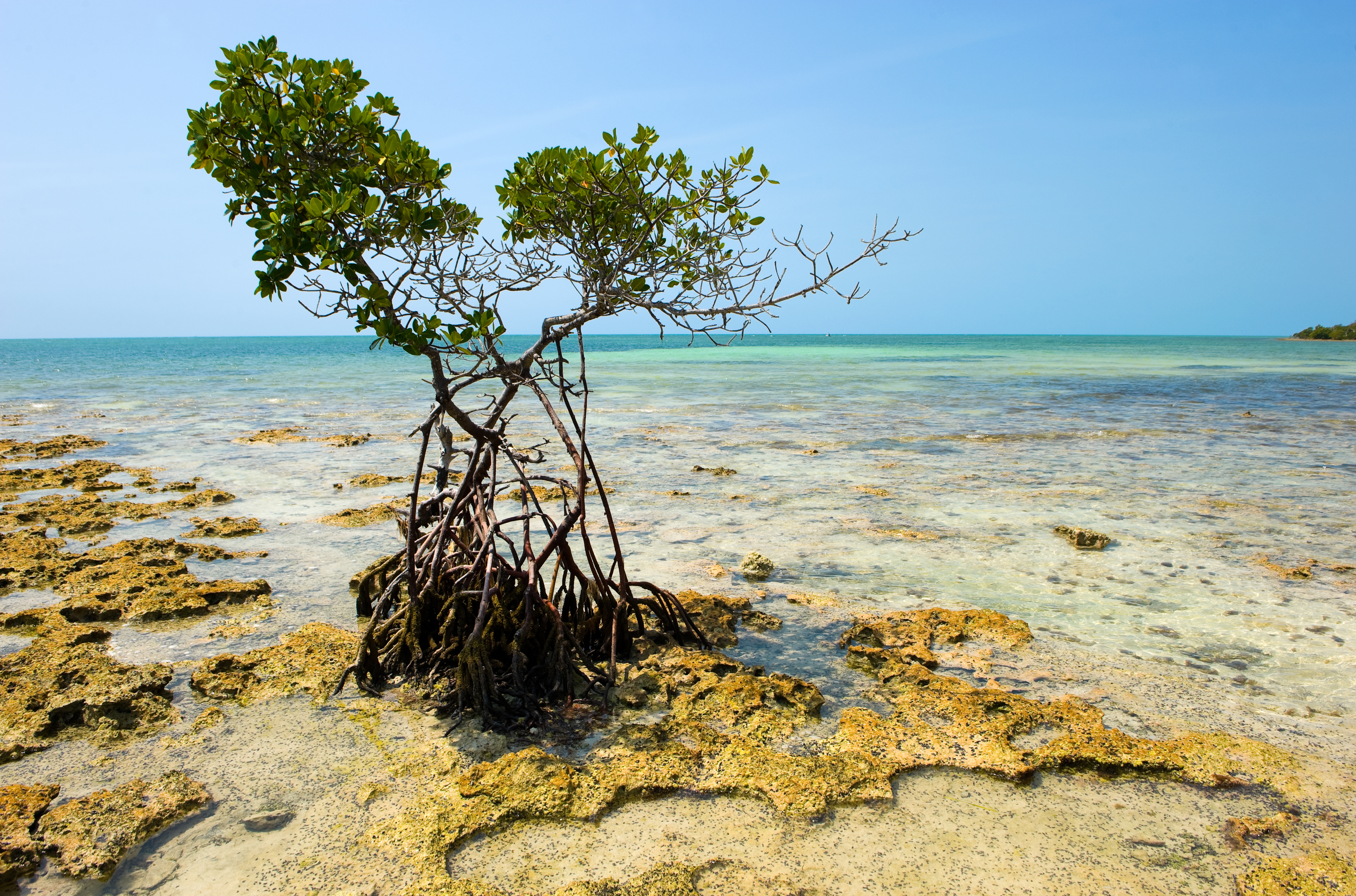 The Keys are renowned for their stunning natural beauty, crystal-clear turquoise waters, and vibrant coral reefs, making them a popular destination for outdoor enthusiasts and water sports enthusiasts. The region is famous for its excellent fishing, snorkeling, diving, and boating opportunities.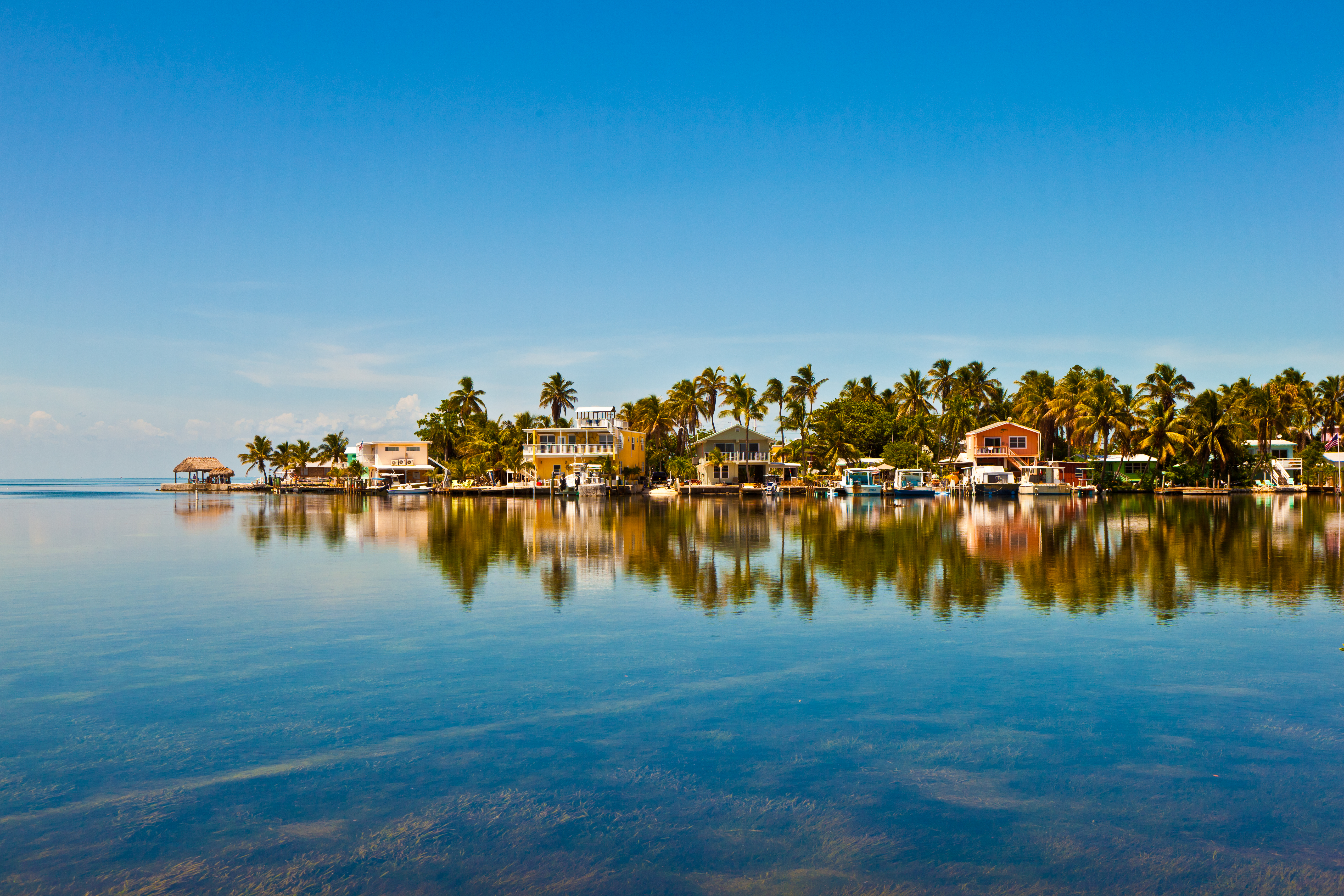 Key West, the southernmost city in the continental United States, is a major attraction in the Florida Keys. It is known for its laid-back atmosphere, vibrant nightlife, and rich cultural heritage. Key West offers a range of historical sites, including the Ernest Hemingway Home and Museum and the Truman Little White House, where President Harry S. Truman spent his winters.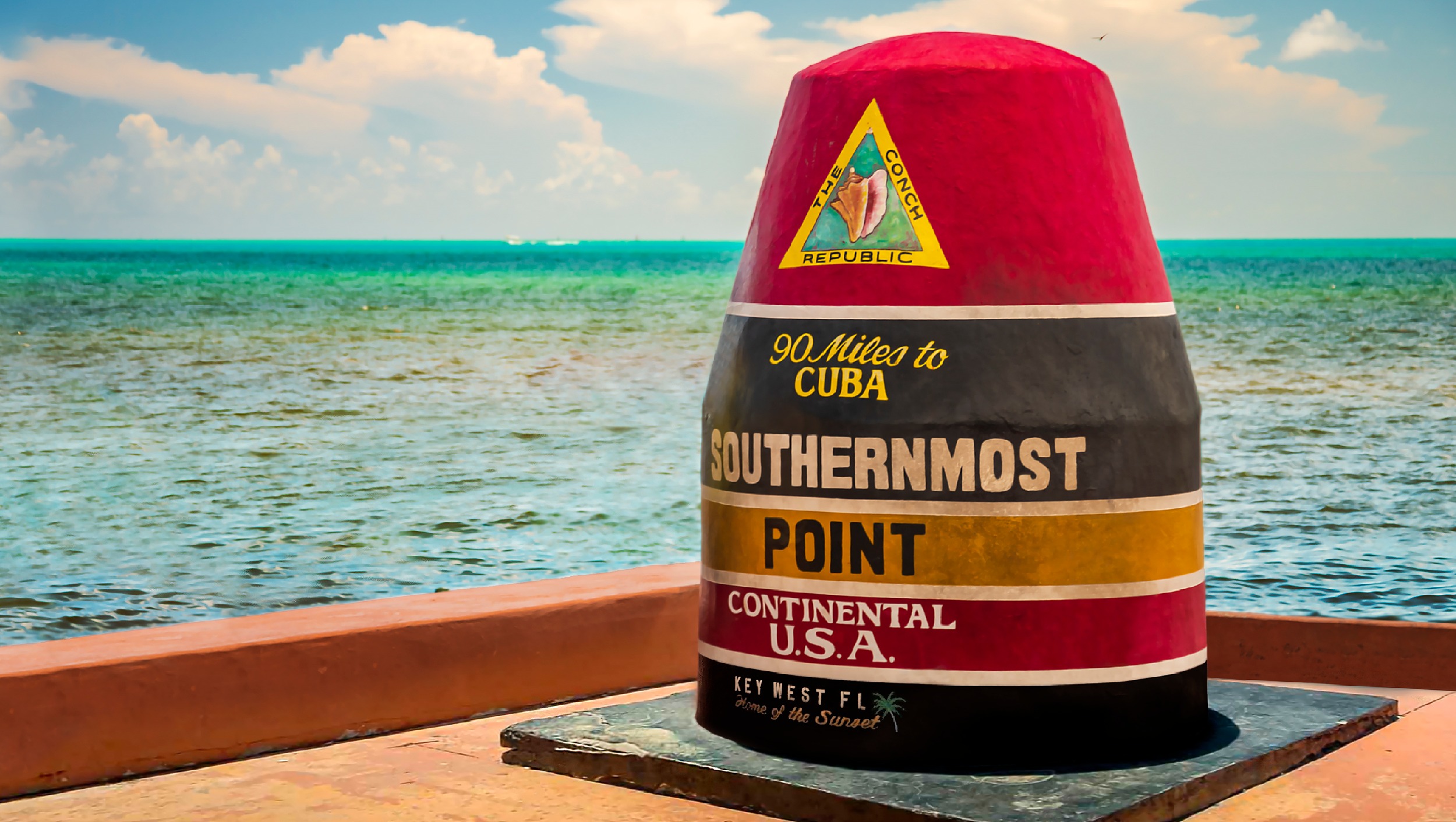 The Florida Keys are also home to the Florida Keys National Marine Sanctuary, a protected area encompassing the third-largest barrier reef system in the world. This sanctuary provides a habitat for a diverse array of marine life, including colorful coral formations, tropical fish, and sea turtles.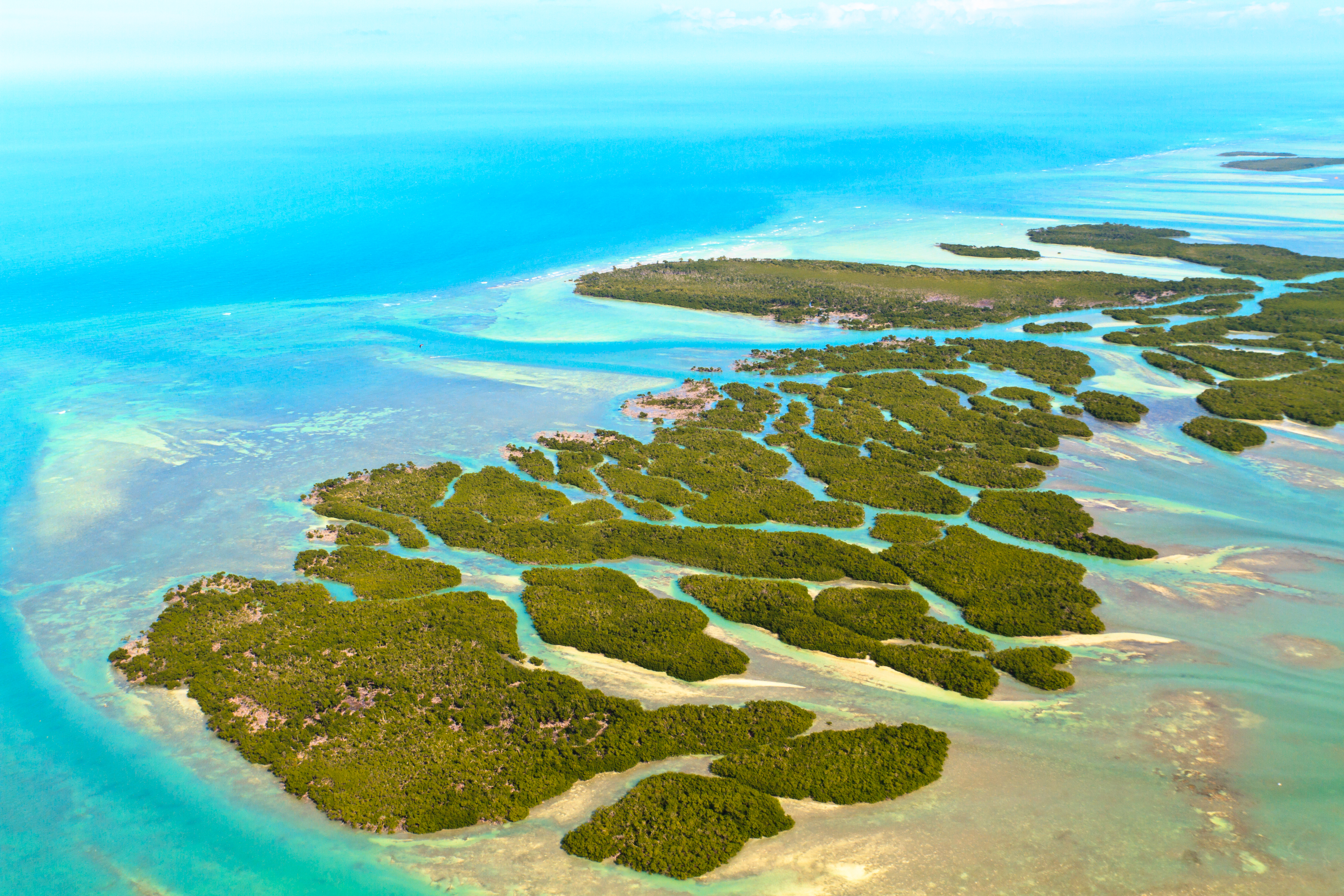 The Florida Keys have a unique and eclectic charm, with a mix of small-town vibes and a thriving arts and culinary scene. Visitors can indulge in fresh seafood, enjoy lively waterfront bars, and explore galleries and boutiques showcasing the work of local artists.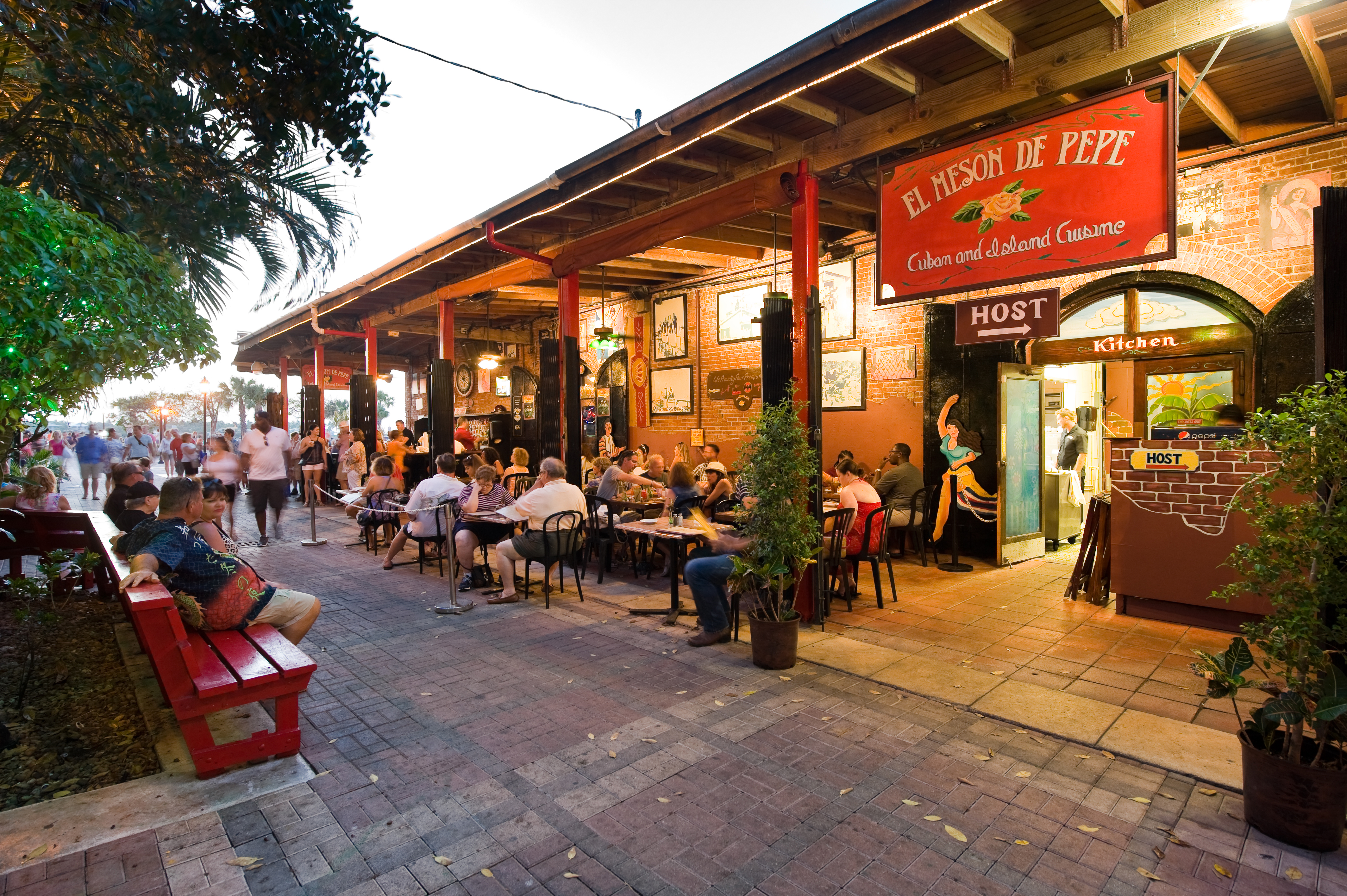 The Florida Keys real estate offers a unique opportunity to own property in one of the most coveted tropical destinations in the United States. The real estate market in the Keys is diverse, ranging from luxurious oceanfront estates and waterfront condos to charming beach cottages and cozy bungalows. Whether you're looking for a tranquil island getaway or an investment opportunity, Florida Keys real estate offers a chance to own a slice of paradise.