Living the Sunshine State Dream: Embracing Life in Central Florida

Living in Central Florida offers a wealth of exciting activities and experiences for residents to enjoy. With its diverse range of attractions and natural wonders, there is always something to do in this vibrant region. From visiting world-renowned theme parks like Walt Disney World Resort, Universal Orlando Resort, and SeaWorld Orlando to exploring the beautiful beaches along the Atlantic Coast, there is no shortage of adventure and relaxation.
Central Florida also boasts numerous opportunities for outdoor enthusiasts, with ample hiking, boating, fishing, and wildlife encounters in its many parks, springs, and lakes. For sports enthusiasts, attending professional games, such as basketball with the Orlando Magic or soccer with Orlando City SC, can provide thrilling entertainment.
Additionally, Central Florida offers a thriving arts and cultural scene, with museums, theaters, and galleries showcasing a variety of exhibitions, performances, and festivals. The region is also a food lover's paradise, with a wide array of culinary delights, including international cuisines and farm-to-table experiences.
Whether it's exploring nature, indulging in theme park adventures, embracing cultural offerings, or enjoying diverse dining options, Central Florida offers endless opportunities for residents to create lasting memories and make the most of their time in this dynamic and enchanting region.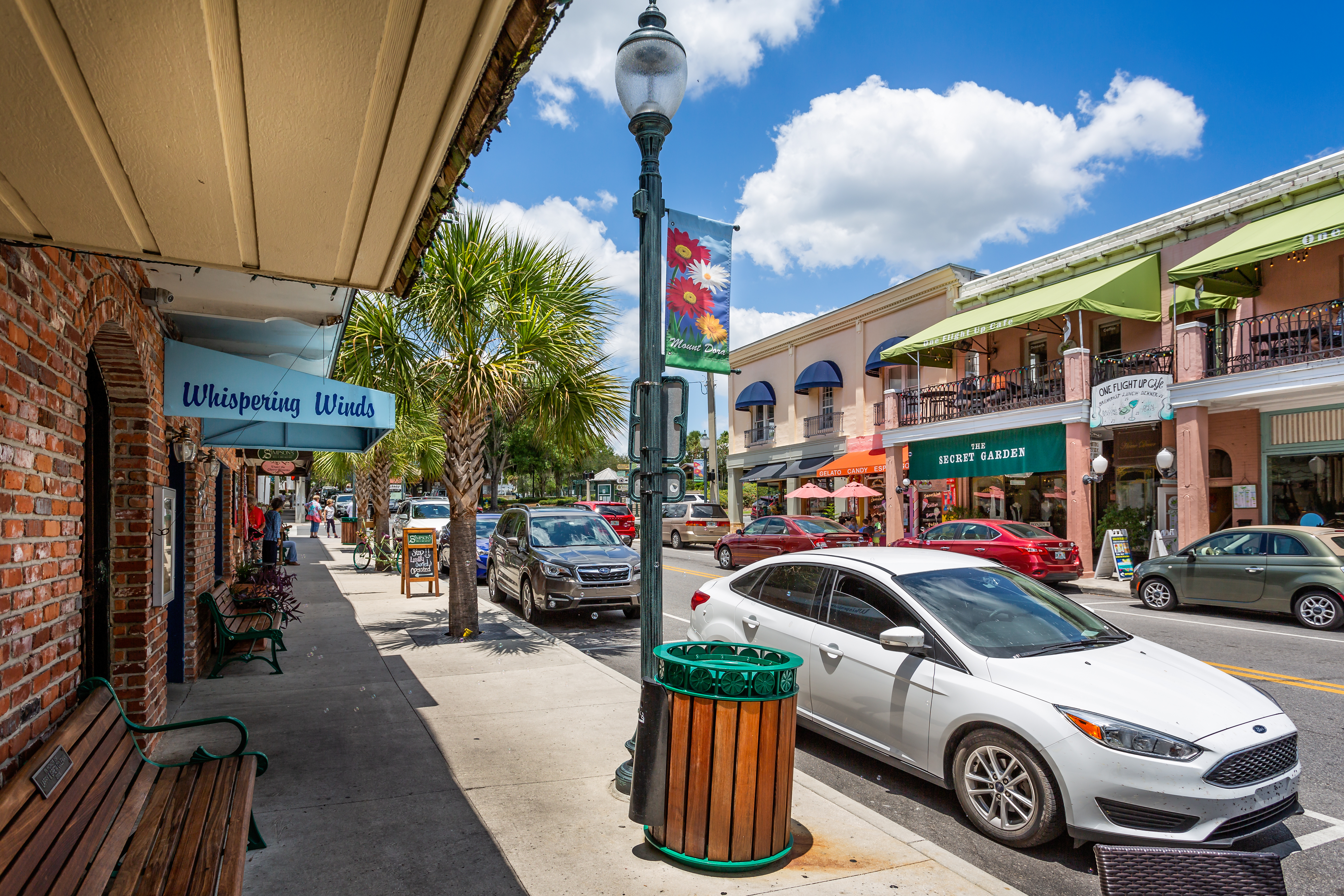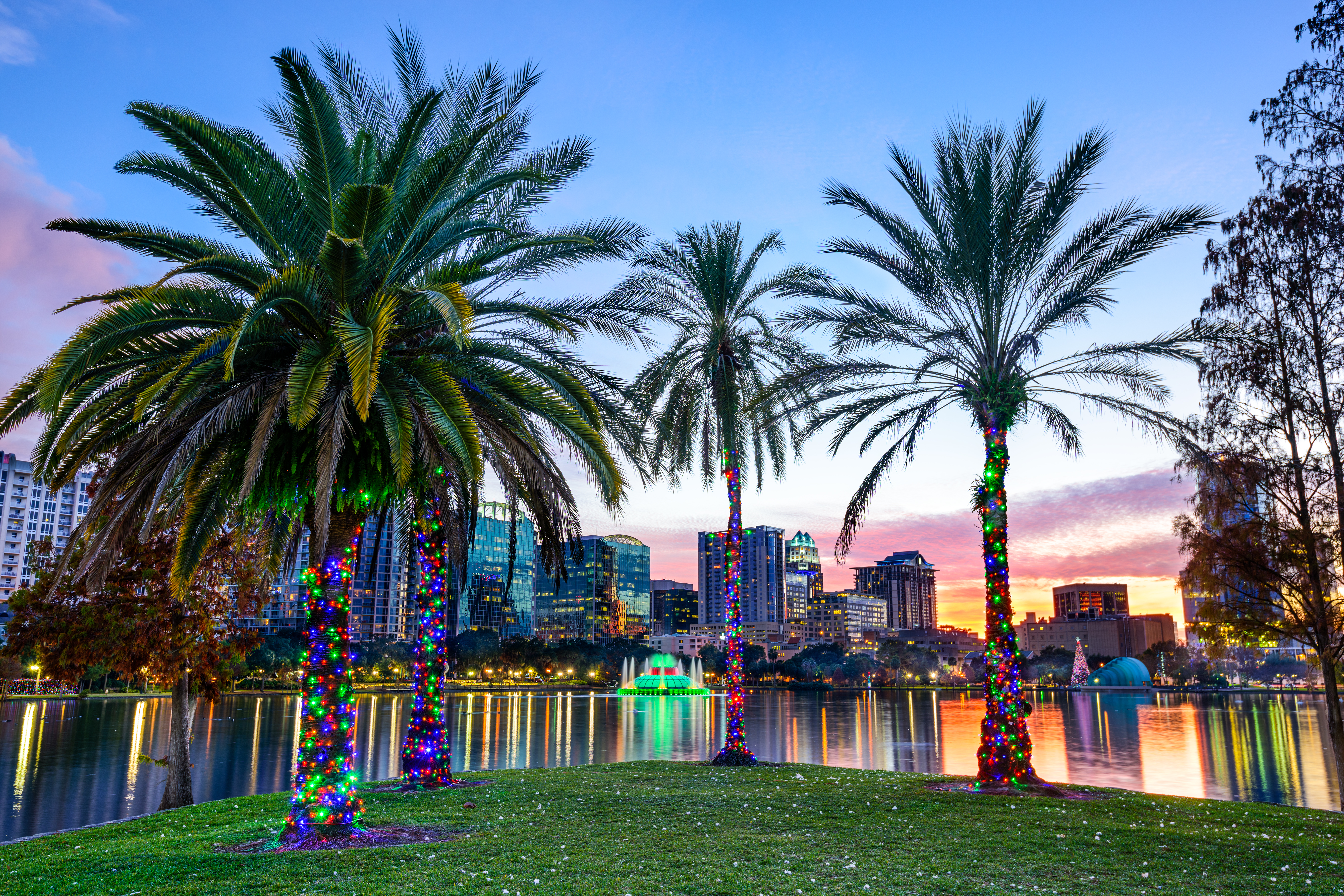 Central Florida Schools: Empowering Minds, Inspiring Futures
Central Florida is home to a diverse and impressive array of schools that prioritize academic excellence and student development. From early childhood education to esteemed universities, the region offers a range of educational institutions to meet the needs of students and families. With dedicated teachers, innovative programs, and a commitment to fostering a supportive learning environment, Central Florida schools strive to nurture knowledge, promote critical thinking, and empower students for future success. From public and private schools to specialized academies and research-focused universities, Central Florida's educational landscape is dedicated to providing students with a well-rounded education and the tools they need to thrive in an ever-evolving world.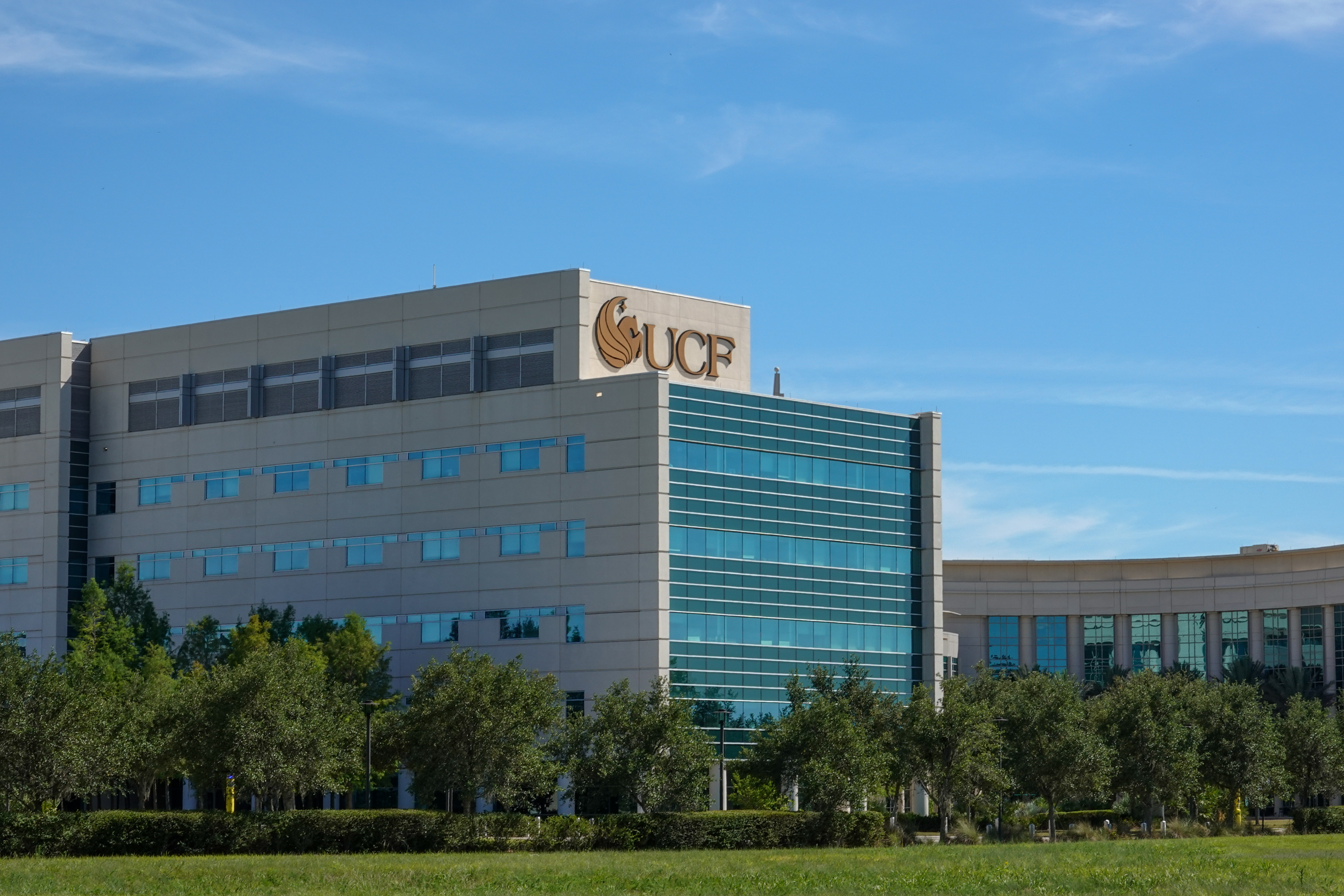 Central Florida Transportation: Connecting the Region with Ease
Central Florida boasts a well-developed and efficient transportation system that connects its vibrant communities and facilitates seamless travel throughout the region. The infrastructure includes an extensive network of highways and expressways, such as Interstate 4 (I-4), which allows for convenient and easy access to major cities and attractions.
Additionally, Central Florida offers reliable public transit options, including bus services operated by Lynx, which provide accessible and affordable transportation for residents and visitors. The region also benefits from the SunRail commuter train system, offering a convenient and eco-friendly mode of transportation for daily commuters.
Central Florida is served by multiple airports, including Orlando International Airport (MCO), which is one of the busiest airports in the country, providing excellent connectivity to domestic and international destinations. With a focus on improving mobility and reducing congestion, Central Florida continues to invest in transportation infrastructure enhancements, ensuring that residents and visitors can navigate the region with ease and efficiency.